The United Collection
Meaningful
The United Collection
Young Designers United fly the flag against world conflict and unite us all via fashion at the launch of 'The United Collection', whereby flags of conflicting nations are deconstructed and then reconstructed into fashion statements with a potent message.
UNITING FLAGS OF RIVALING NATIONS IN TRUE FASHION STATEMENTS.
Introducing fashion designer: Andrea Endresz, Anna Oomen and Irene Heldens.
Campaign trailer:

Press coverage:
Marcommnews
Fashion United
Client: Young Designers United
Agency: J. Walter Thompson Amsterdam
Trailer: Smoke & Mirror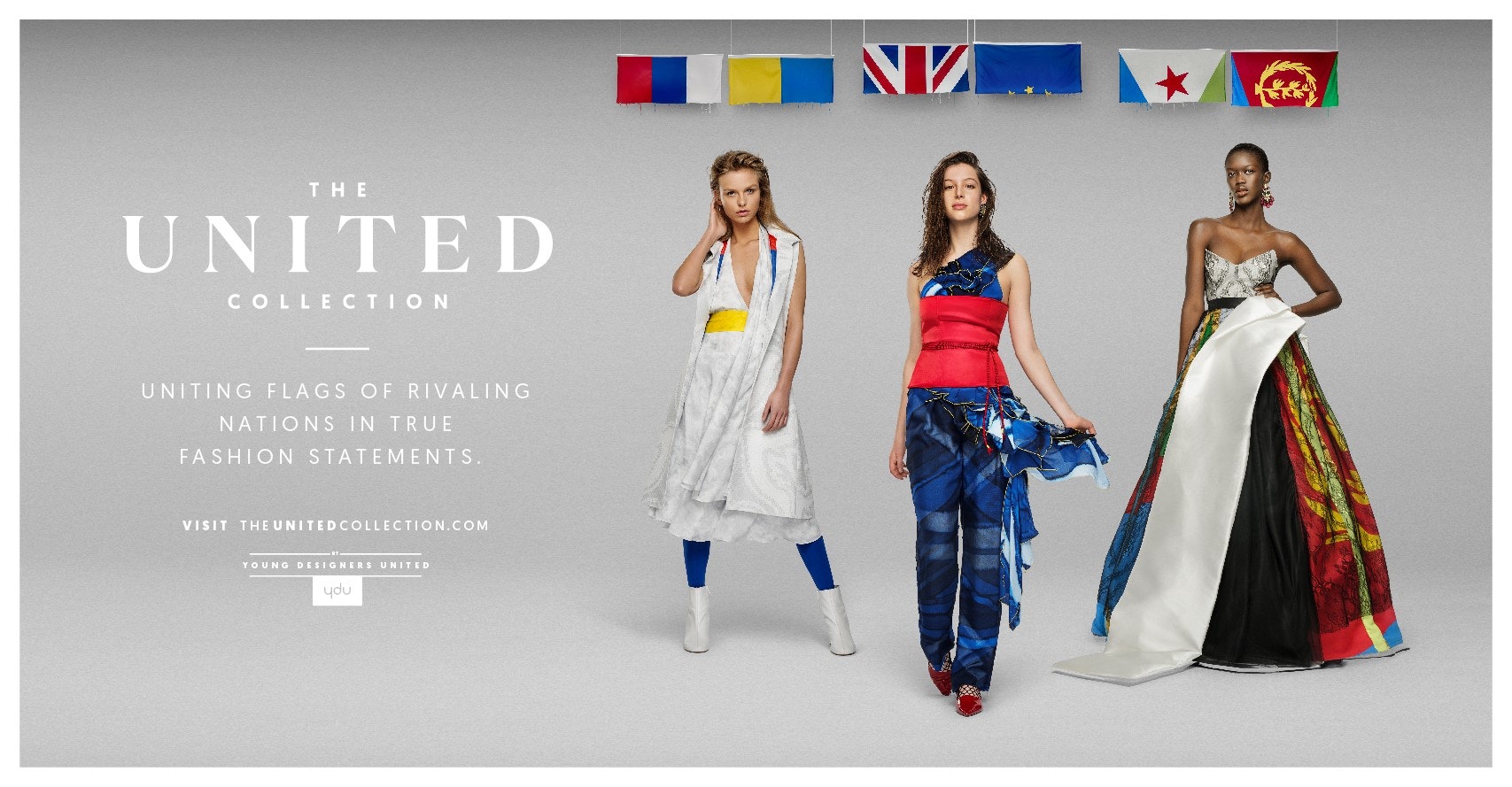 Meaningful
Meaningful
I believes that there are three important pillars to create impactful (branded) video content:
The idea. Meaningful purpose. Craft.