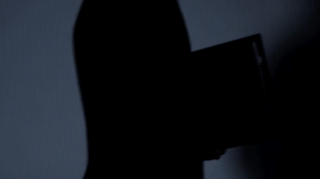 AmCham
AmCham
Follow the Money - AmCham
(Dutch only)
Leven we in een lobbycratie of is lobbyen een wezenlijk element van een gezonde democratie? Zeker is dat de lobbywereld wordt gezien als een zeer invloedrijke factor in ons politiek bestel, maar beschrijvingen van die wereld komen doorgaans niet verder dan het woord 'schimmig'. Follow the Money wil daar verandering in brengen en duikt de lobbywereld in om te zien hoe de worst écht gedraaid wordt.
Door Rinus Bot


Lees het artikel hier.
Volg het volledige dossier hier.

Twitter post.
Instagram post.
Facebook post.
LinkedIn post.