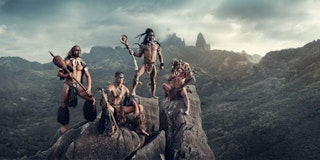 Homage to Humanity
Meaningful
Homage to Humanity
Jimmy Nelson has spent a lifetime documenting indigenous people all over the world - and now in a world in an identity crisis, his work is more relevant than ever. We humans have never been more disconnected from our roots and our own humanity before. Jimmy believes that indigenous people play a crucial role in how we look at ourselves and who we want to become as human beings.
That's why he invites you to join this global discussion on cultural identity.
Client: Jimmy Nelson
Agency: Wunderman Thompson Amsterdam
Meaningful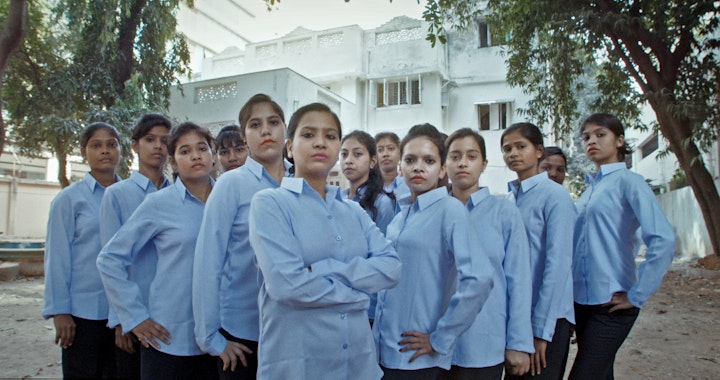 Meaningful
I believes that there are three important pillars to create impactful (branded) video content:
The idea. Meaningful purpose. Craft.